Education
At Canna43 we strive to stay up to date on what is going on in the cannabis industry.
This includes products, local and state laws, and the ever-expanding applications for use.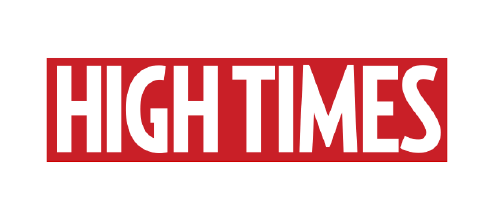 Michigan regulators announced on Monday that cannabis retailers would be considered essential businesses and allowed to remain open for businesses during closures ordered by Democratic Gov. Gretchen Whitmer.
Source: hightimes.com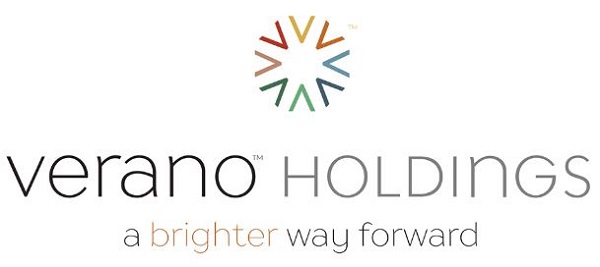 You've likely heard these acronyms. What are THC and CBD? Why is everyone talking about them? At Verano™, we're more than just cannabis growers, producers and sellers. We're educators too.
Source: verano.holdings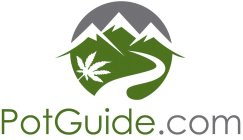 Pot brownies have been a stoner favorite since the 60s. Nowadays, however, cannabis is stronger and our understanding of cannabis cooking has improved. In other words, today's cannabis edibles are far better than your grandma's were.
Source: potguide.com

Check out this key resource about what cannabis is, how it is used and other useful information.
Source: heretohelp.com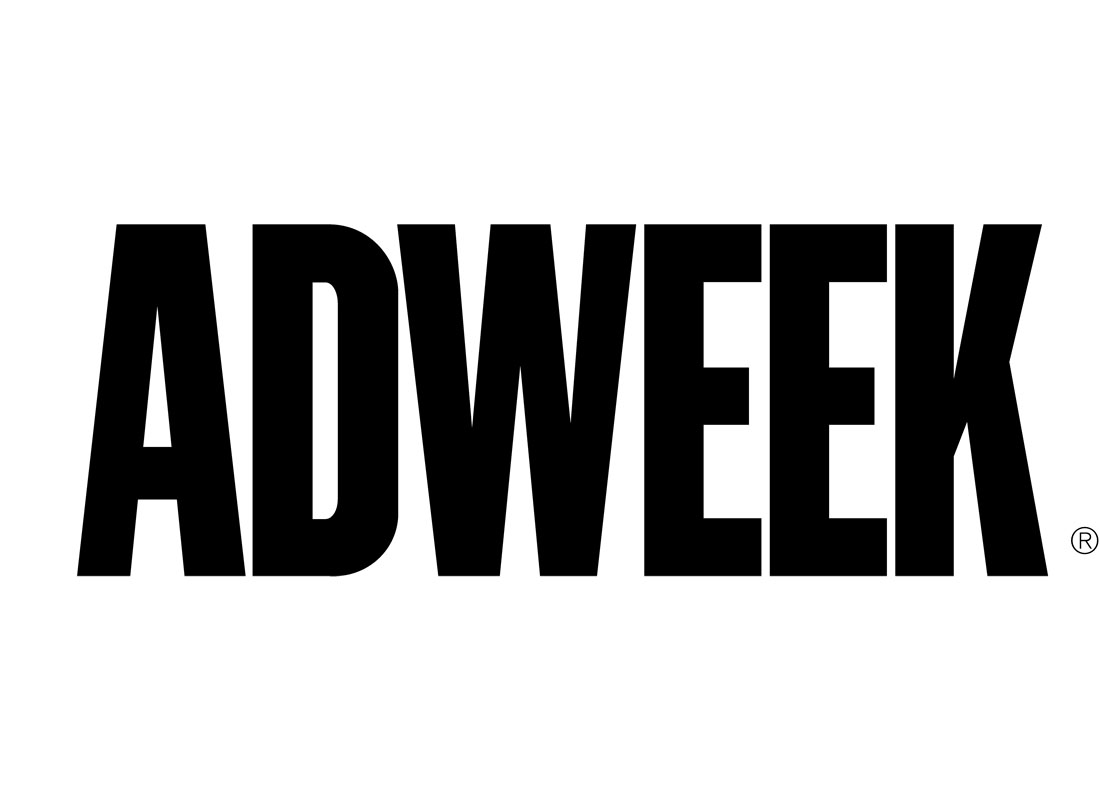 Covid-19 lockdowns sparked a 'green rush,' changing much about how consumers shop.
Source: adweek.com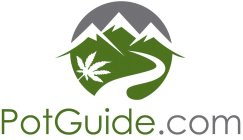 In the rapidly widening world of cannabis consumption, the American market is dominated by two: flower and concentrates. Cannabis flower in all its trichome-covered glory is a sight to behold and an array of aromas to take in. Throughout time, most cannabis consumption involved the raw plant and it being smoked.
Source: potguide.com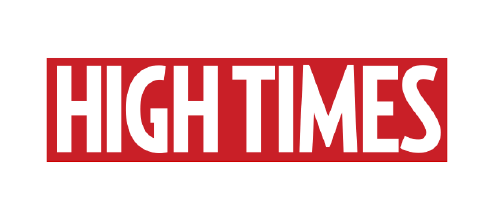 CBD. It's the hottest abbreviation on everyone's lips, and between everyone's lips, as well. People are ingesting it in myriad ways, including as a dessert topper, as a wedding gift and now, a sleep aid.
Source: hightimes.com

Some of the information we hear about cannabis is conflicting, making it hard to understand the ways it may affect our children. Is it addictive? Does it cause psychosis? Is it really a medicine? What will happen if my child uses it? What should I tell—or not tell—my child about it?
Source: heretohelp.com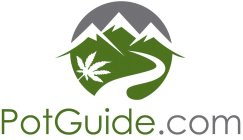 Most cannabis consumers understand that THC stays in our bodies much longer than other substances, but are generally less clear about what factors make that so.
Source: potguide.com

Edibles. CBD oil. Buds. When using medical marijuana for pain relief, the strain, dose, and route of administration can make a difference. Plus, a word about hemp.
Source: practicalpainmanagement.com

As of Dec. 6, 2018, recreational use of cannabis was officially legalized in Michigan. But there are plenty of aspects of the new law that are hazy.
Source: metrotimes.com